SEO/ Organic, Local to International
Did you know that more than 80% of online clicks go to the top 5 search results?
There are 2 major types of SEO a business should always focus on: local and organic. While Local Search Engine Optimization (Local SEO) will make significant impact on your business by generating local leads near you, it is the Organic SEO that will help you grow your business in evergreen mode.
As a competitive business, you want to always rank high in search engines, whether it's Google, Bing, Yahoo or others. As an SEO expert, Leading Bull Solutions will help you achieve so by increasing visibility, dominating search results and empowering your online presence.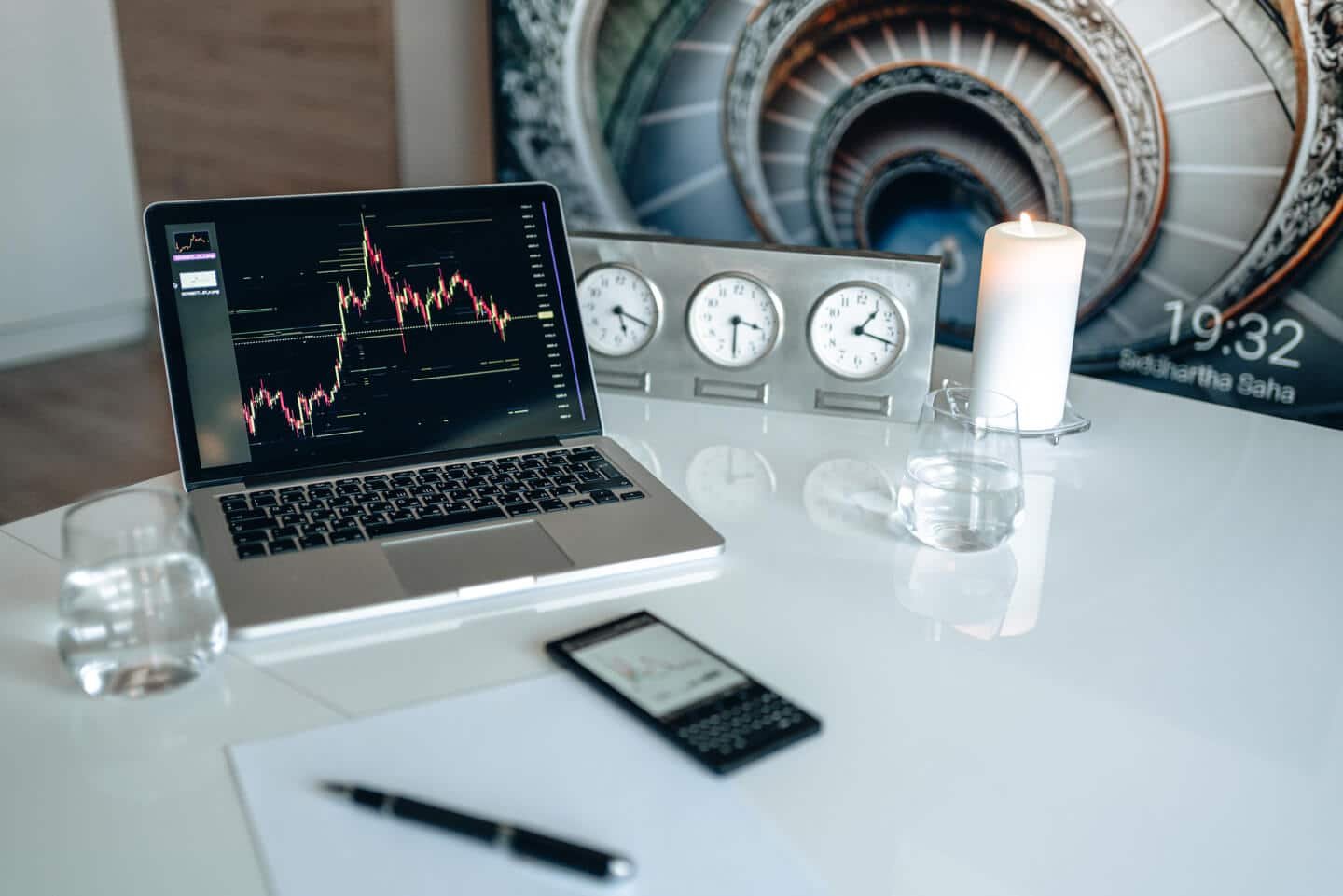 Ready to Take Your Business To The Next Level?